Next week sees GCL visiting Shanghai, with the 'New York Empire' team sponsored by Mane 'N Tail
April 26th, 2019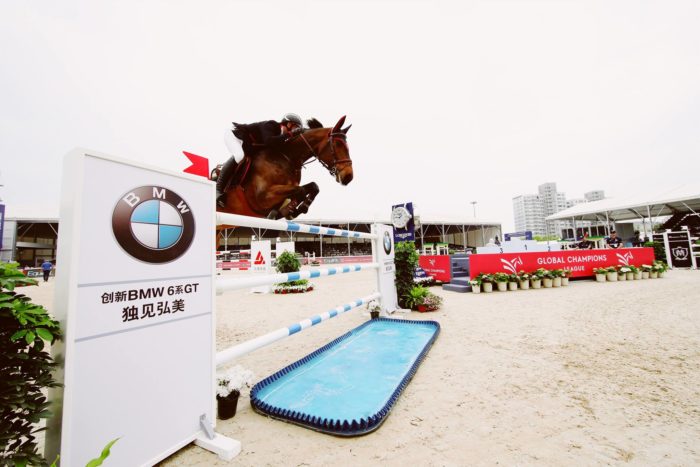 Leading equestrian grooming range, Mane 'N Tail, is sponsoring the prestigious 'New York Empire' team, for the 2019 Longines Global Champions League season.
Next week sees the Global Champions League visiting Shanghai, China!
(Pic 📷 by Stefano Grasso / GCL, showing former team rider David Will, jumping for #newyorkempire in Shanghai.)
Congratulations to Scott Brash for seventh place in the recent Longines Global Champions Tour Grand Prix of Miami Beach as an individual. (The empire team have slipped to 11th place, but will STRIKE BACK!)
In the famous GCL event, top riders from different countries unite to compete on the same team, ensuring electrifying competitions over a championship season. The ground-breaking concept delivers fascinating tactical battles in 17 stunning venues around the globe, culminating in Prague, in December.​​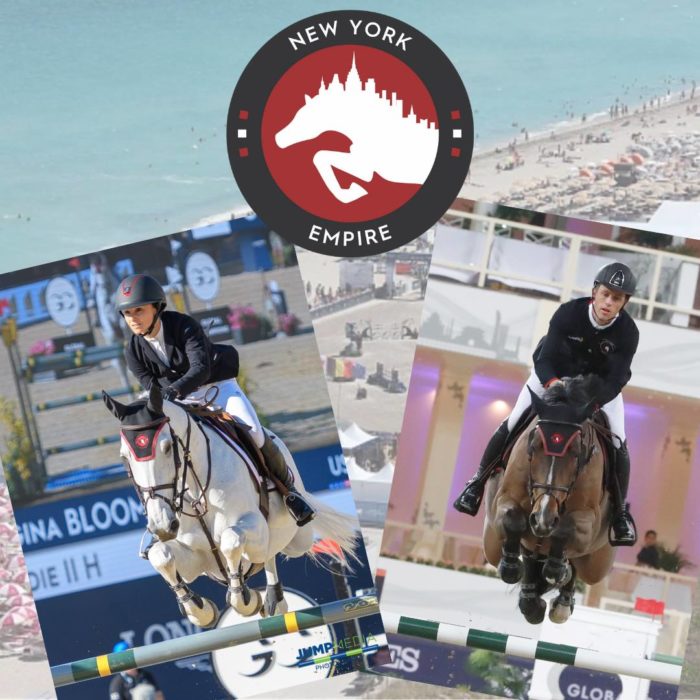 Why do top top riders love the grooming range from Mane 'N Tail? It boasts micro-enriched protein based formulas that perform incredibly well.
They provide a 'down to the skin clean', without being harsh or stripping the necessary oils found naturally in the horse's coat, mane, tail and skin.
These non-drying, moisturising, beauty-enhancing cleansing and conditioning products continue to do the job and keep horses looking and feeling their very best – if it is good enough for #newyorkempire, it's good enough for us!
Check out the new Ultimate Gloss Conditioner from the iconic brand, as well as products including the hero Detangler Spray, here at World Wide Tack.
(Pictured left are Georgina Bloomberg on Manodie II H, and Scott Brash on Hello Senator.)
Recent articles